1031/1033 N Oak Ct, Broken Arrow, OK 74012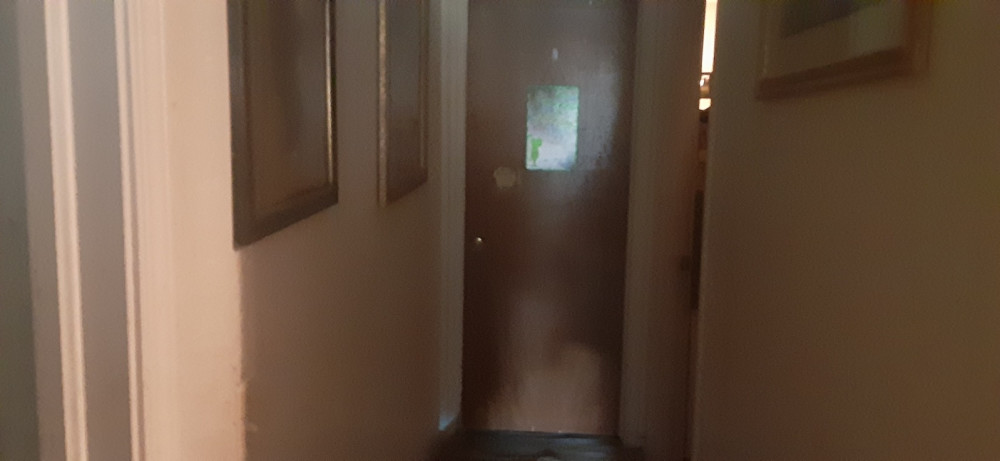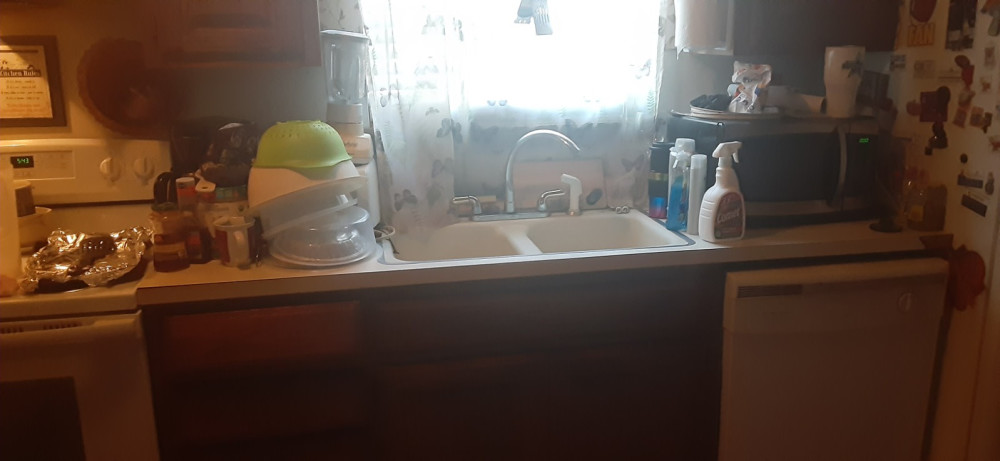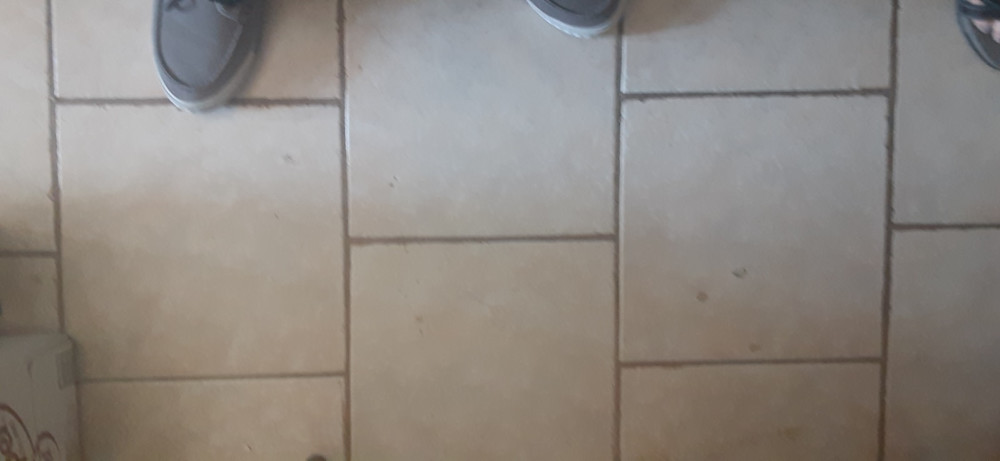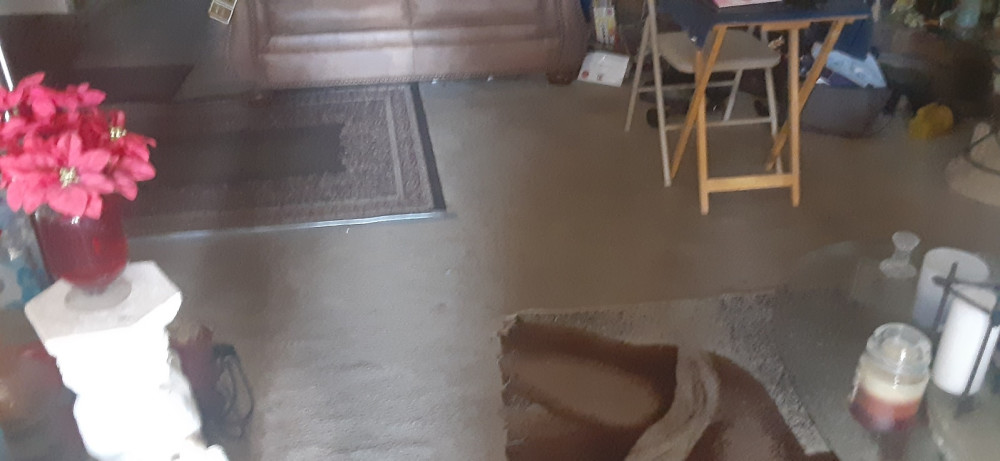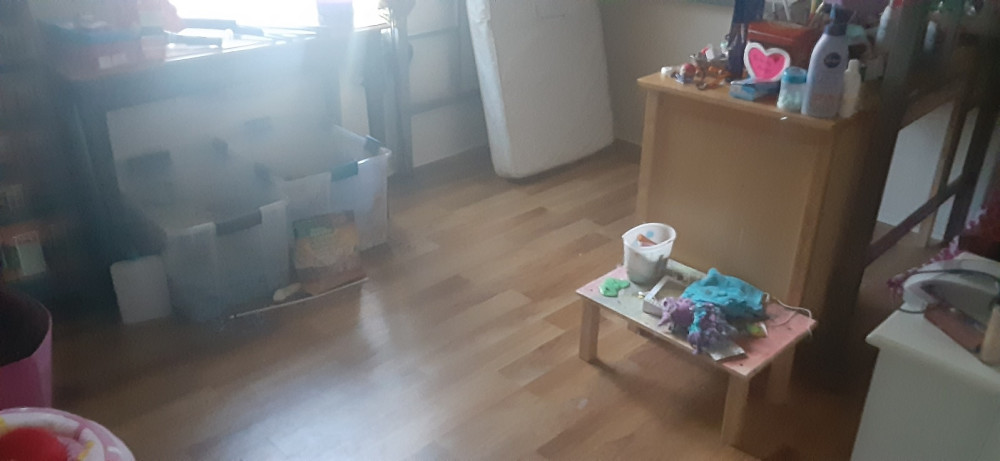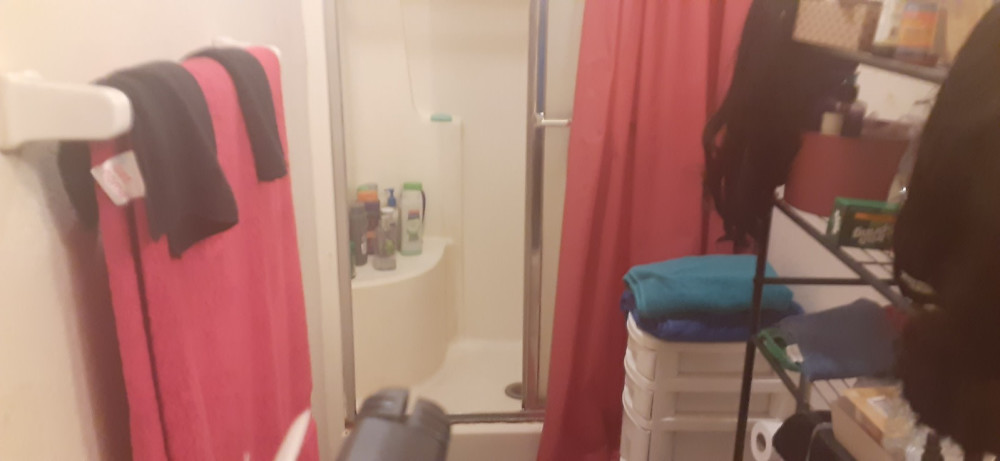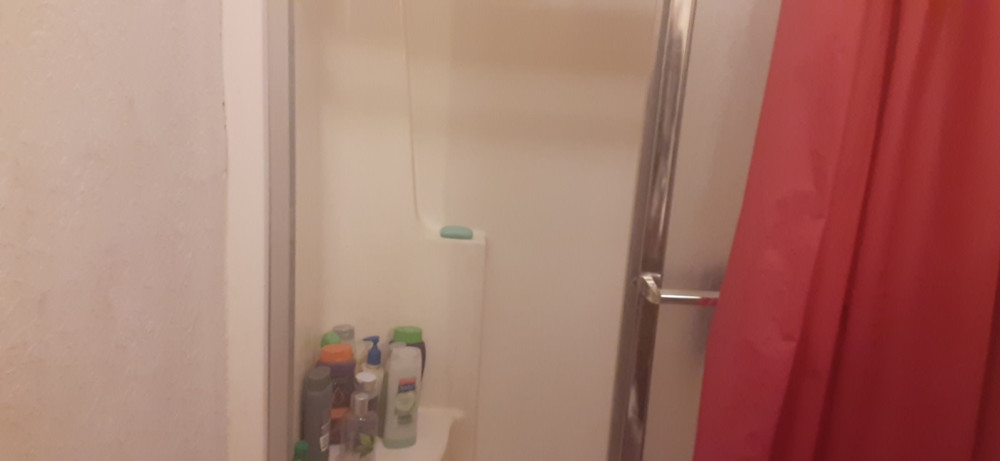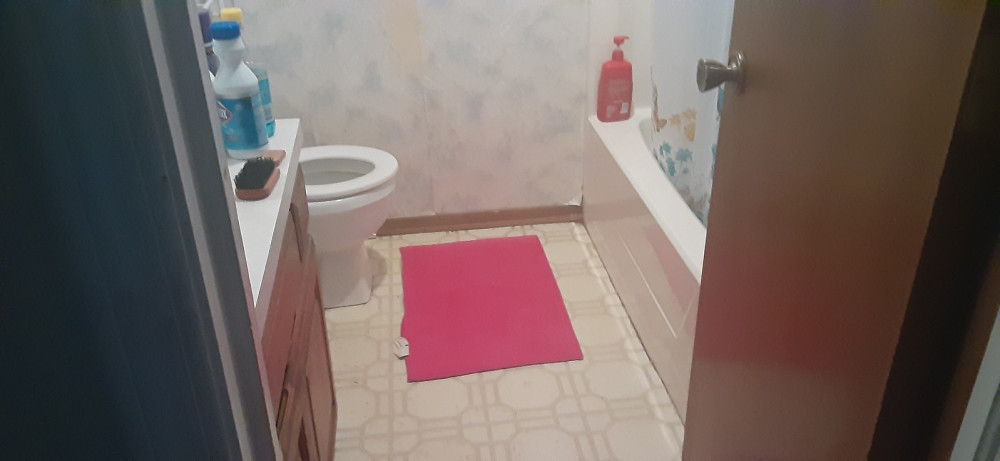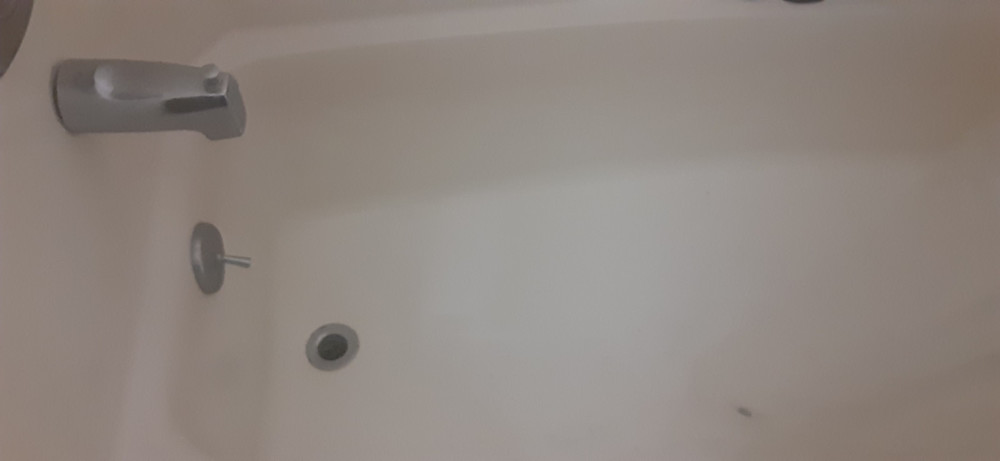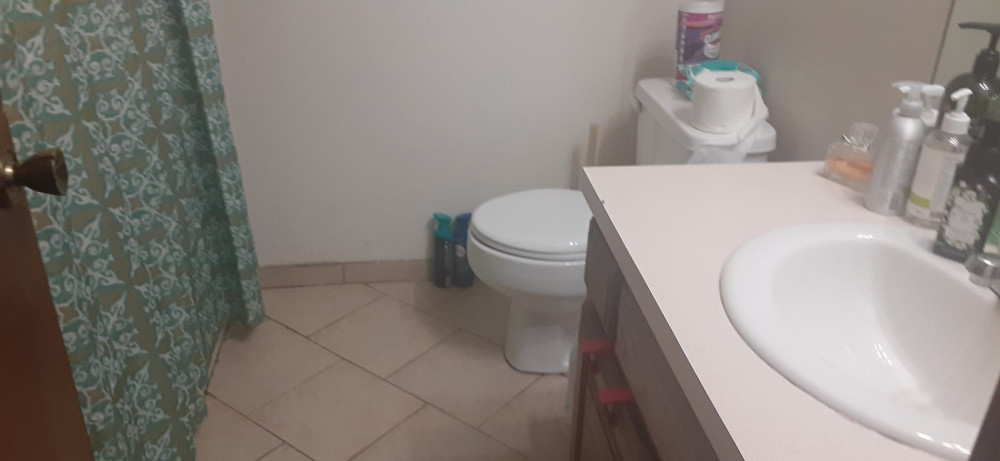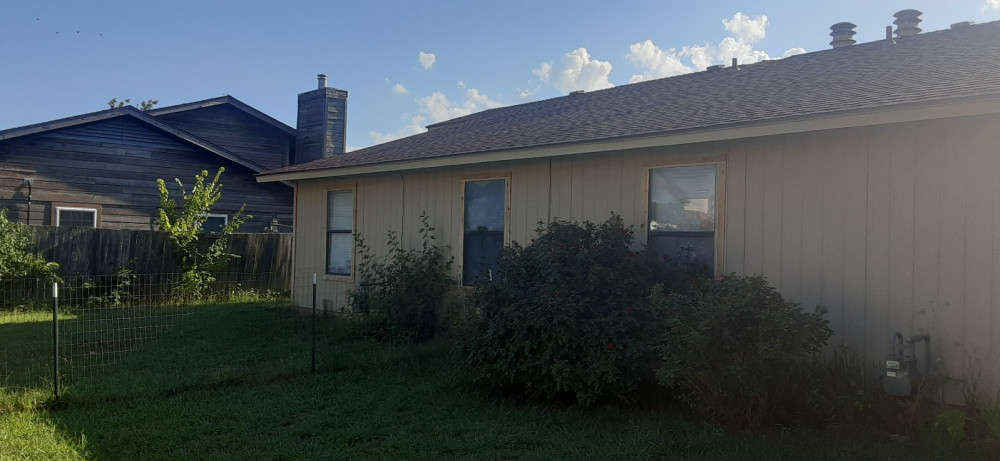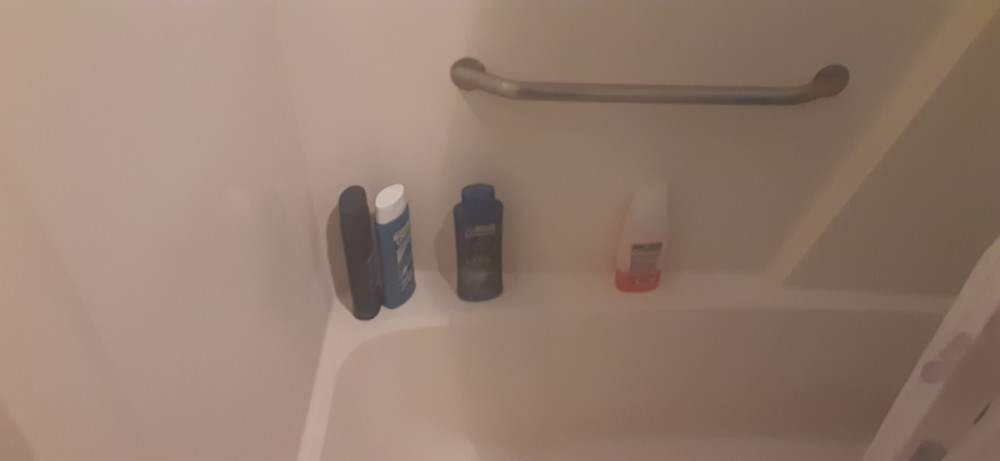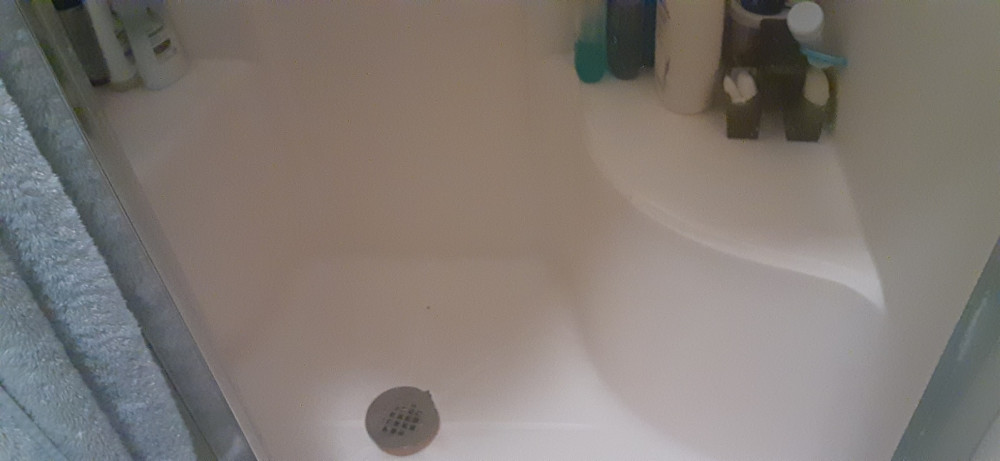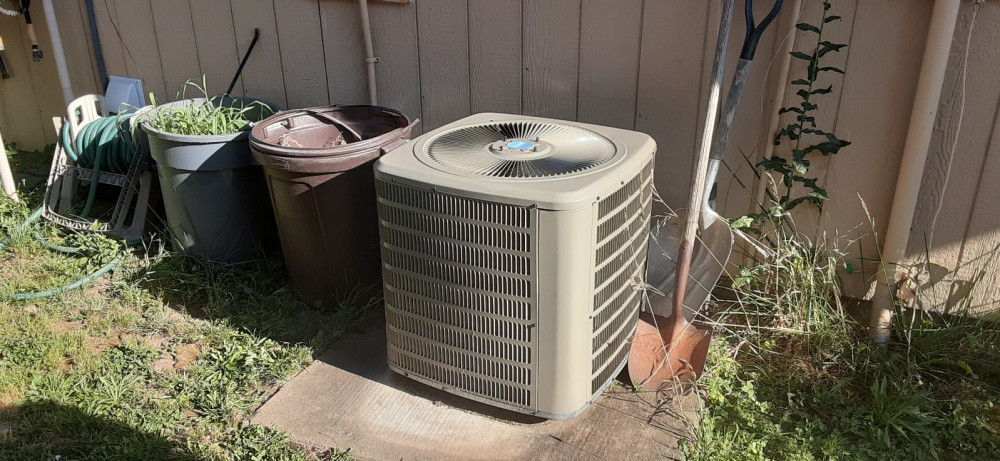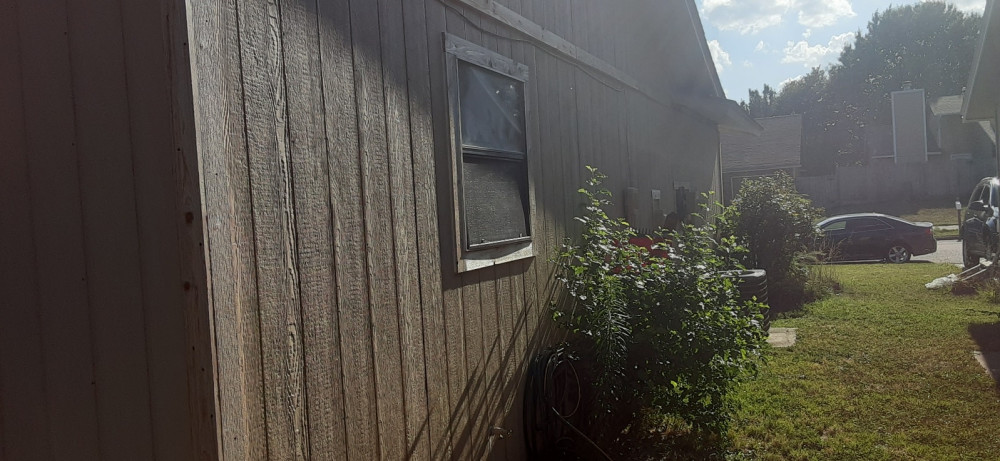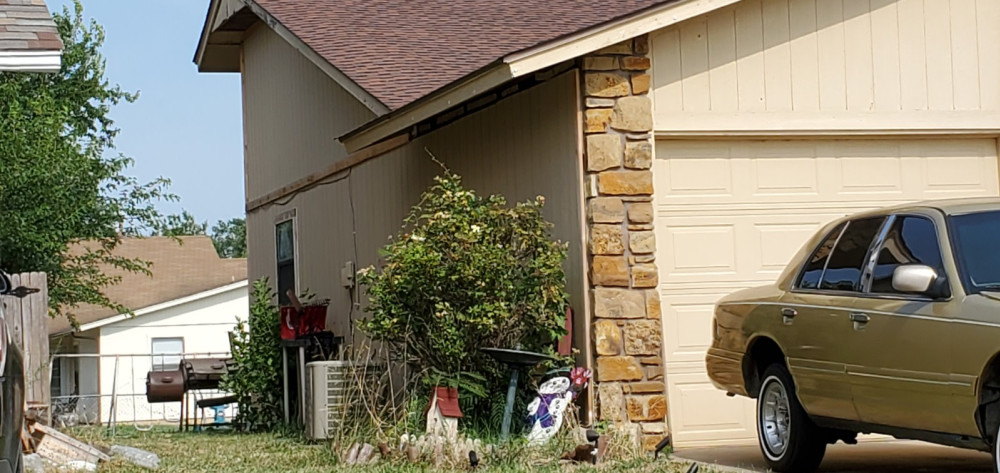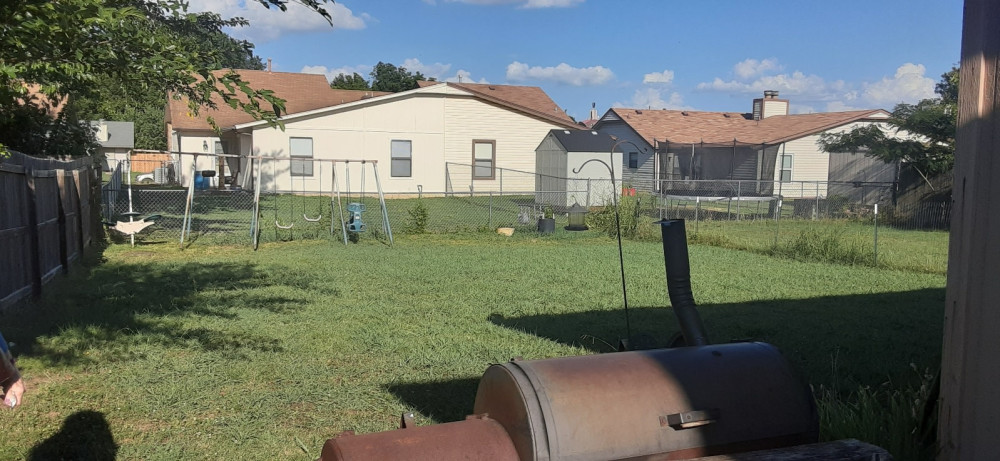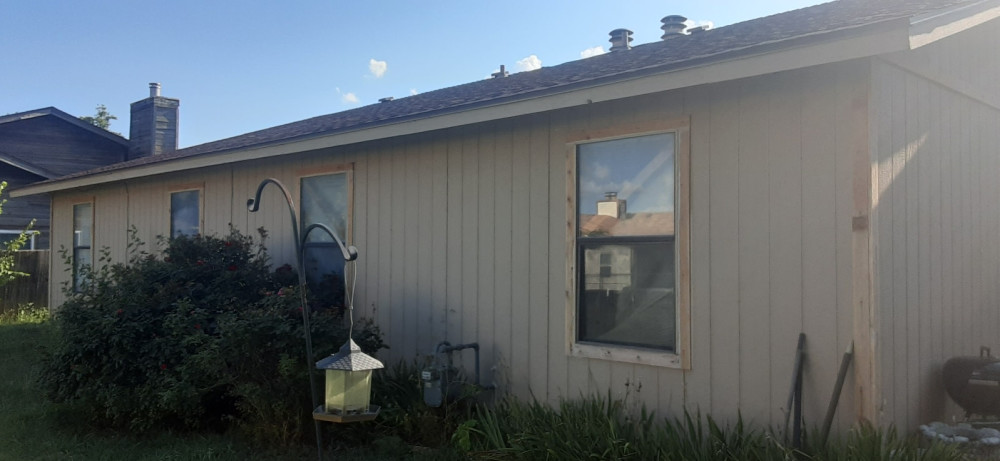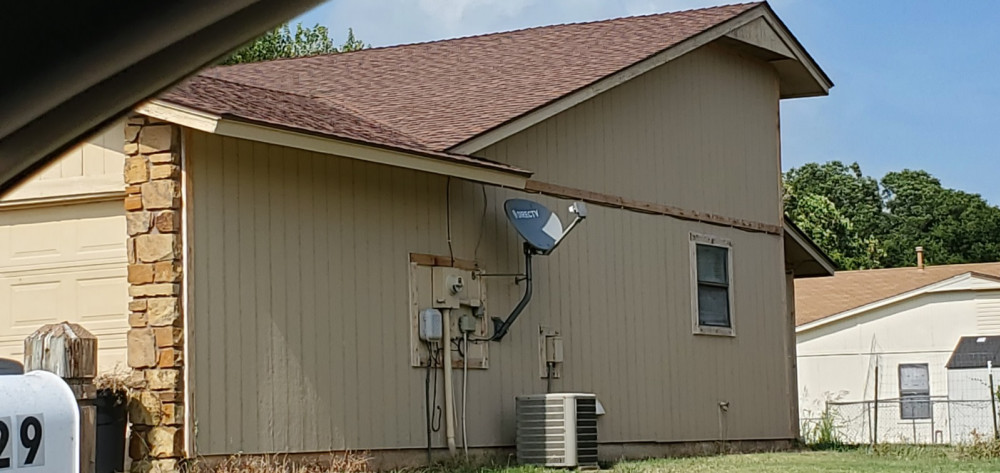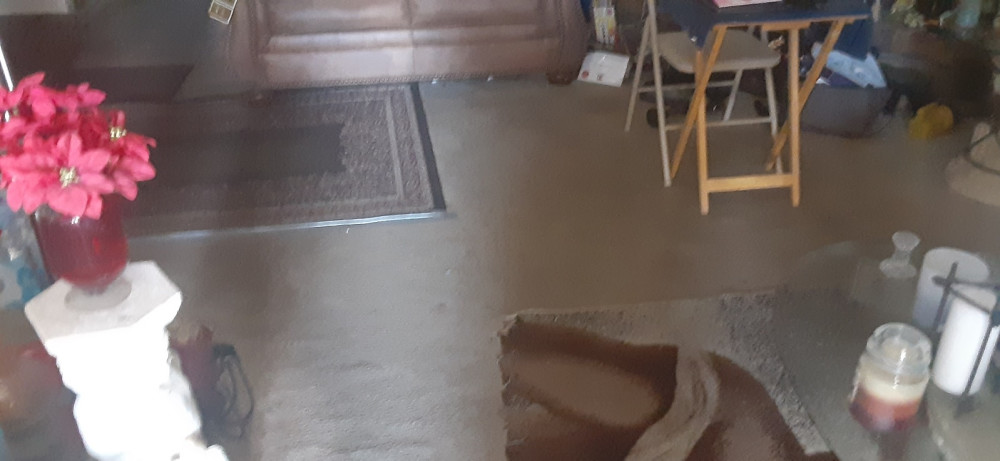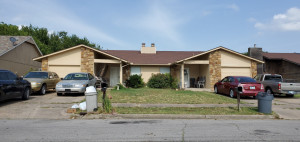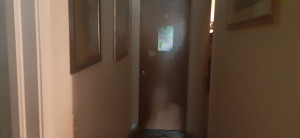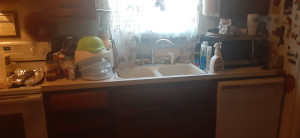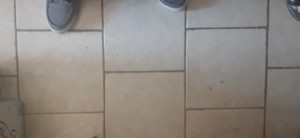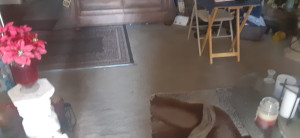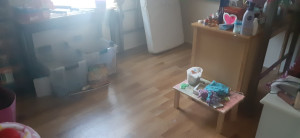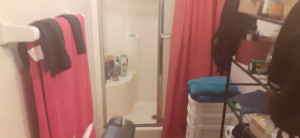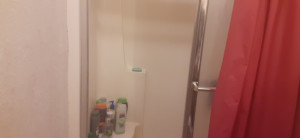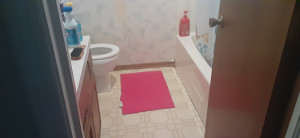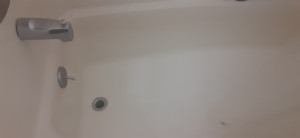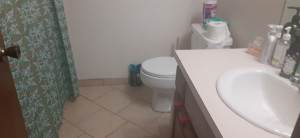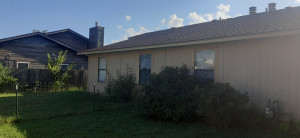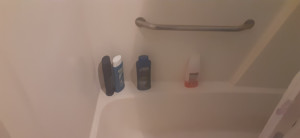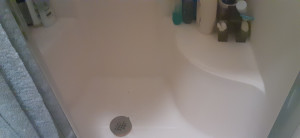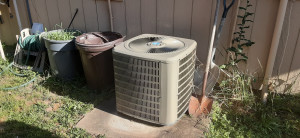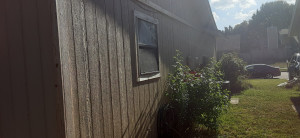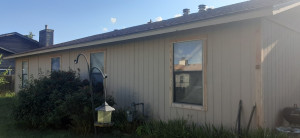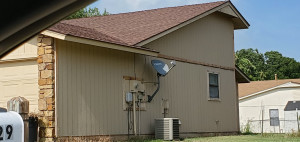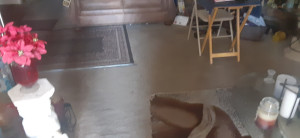 $170,000.00 + 10K in repairs. Can possibly raise the rent to $925 – 975 p/mo if you do repairs. Paint, carpet & possibly some landscaping *Assignment of Contract* Please do your own due diligence. Property is being sold as-is, and buyer is to pay ALL closing costs. Price based on a cash or hard money offer. All properties offered are either owned by us, under contract and selling equitable interest, or offered in conjunction with a business associate. Agents please add your commission to the sales price paid for by the buyer. Buyer to inspect the property and do own due diligence.
Get More Information
Property Details
Duplex
6 Beds
4 Baths
Lot Size: 0.12
Garage: Attached Garage
Heating: Forced Hot Air
Cooling: Central A/C – Electric
Septic / Sewer: City
Fireplace: Wood
Features: Duplex with long term and semi long term tenants in both sides paying $900 p/mo. One tenant took over after her mother, who had lived there 10 years, died. She has lived there for some years now, lease is up Nov or Dec. The other tenant is on a month to month basis now and has been there for 2 to 3 years.
Map